恩佳再获2020德国红点奖
时间:2020-07-03 来源:管理员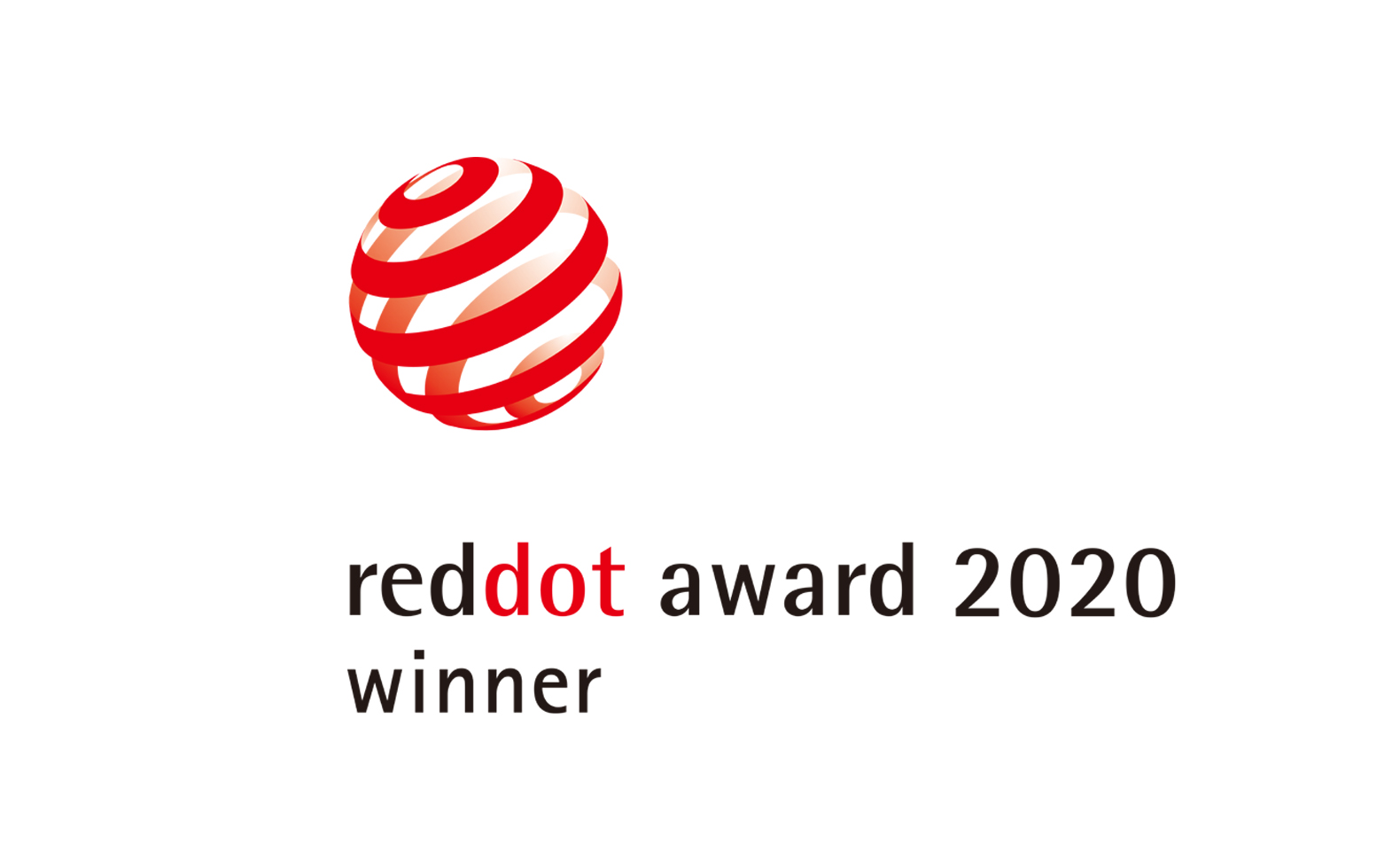 今年,共有来自52个国家的4170份参赛作品。在一个多星期的时间里,红点设计概念奖的评审团们在网上讨论商议,并选出他们觉得值得奖励的设计概念。
This year, a total of 4170 entries from 52countries were submitted. For over a week, the jury for Red Dot Award: Design Concept deliberated online and made their selection of concepts deserving awards.
评审结束后,红点奖:最佳中的最佳被授予42个概念,红点被授予188个概念。只要5.5%概率能获得该奖项,每一个获奖的设计理念都是一个杰出的成就。Upon the conclusion of the adjudication,the Red Dot: Best of the Best was awarded to 42 concepts, and the Red Dot was awarded to 188 concepts. Only 5.5% of the entries win an award, making your achievement in Red Dot Award: Design Concept an outstanding feat of accomplishment.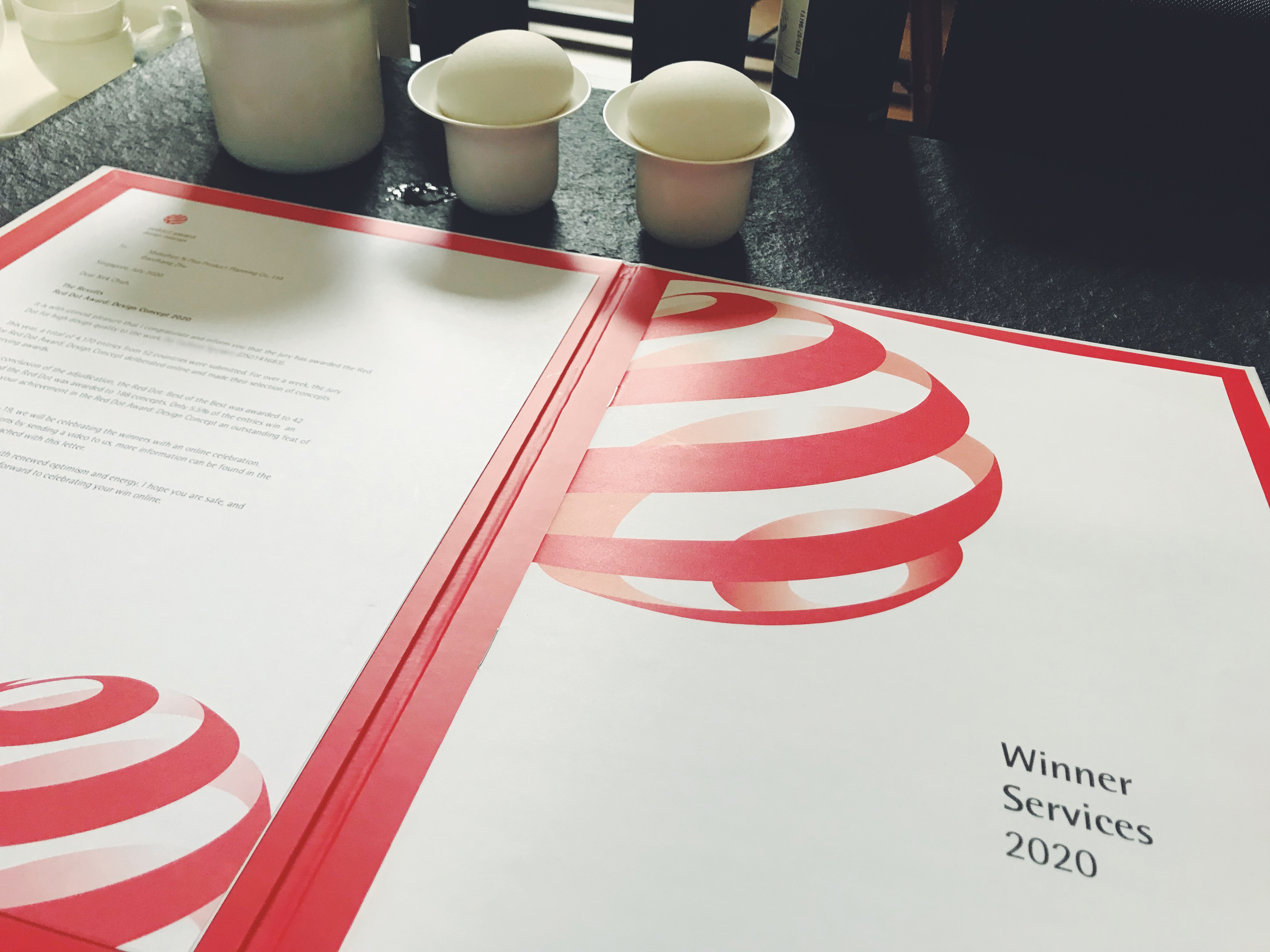 今年,由于新型冠状病毒疫情的影响,原定于在新加坡举行的颁奖典礼将改为在线庆功形式。同时,获奖作品在博物馆的展览周期也将从4周延长到至少24周。
This year,due to COVID-19,the awarding ceremony in Singapore will be transformed to an online Award Celebration.The winners'exhibition at the museum will be extended from 4 weeks to at least 24 weeks.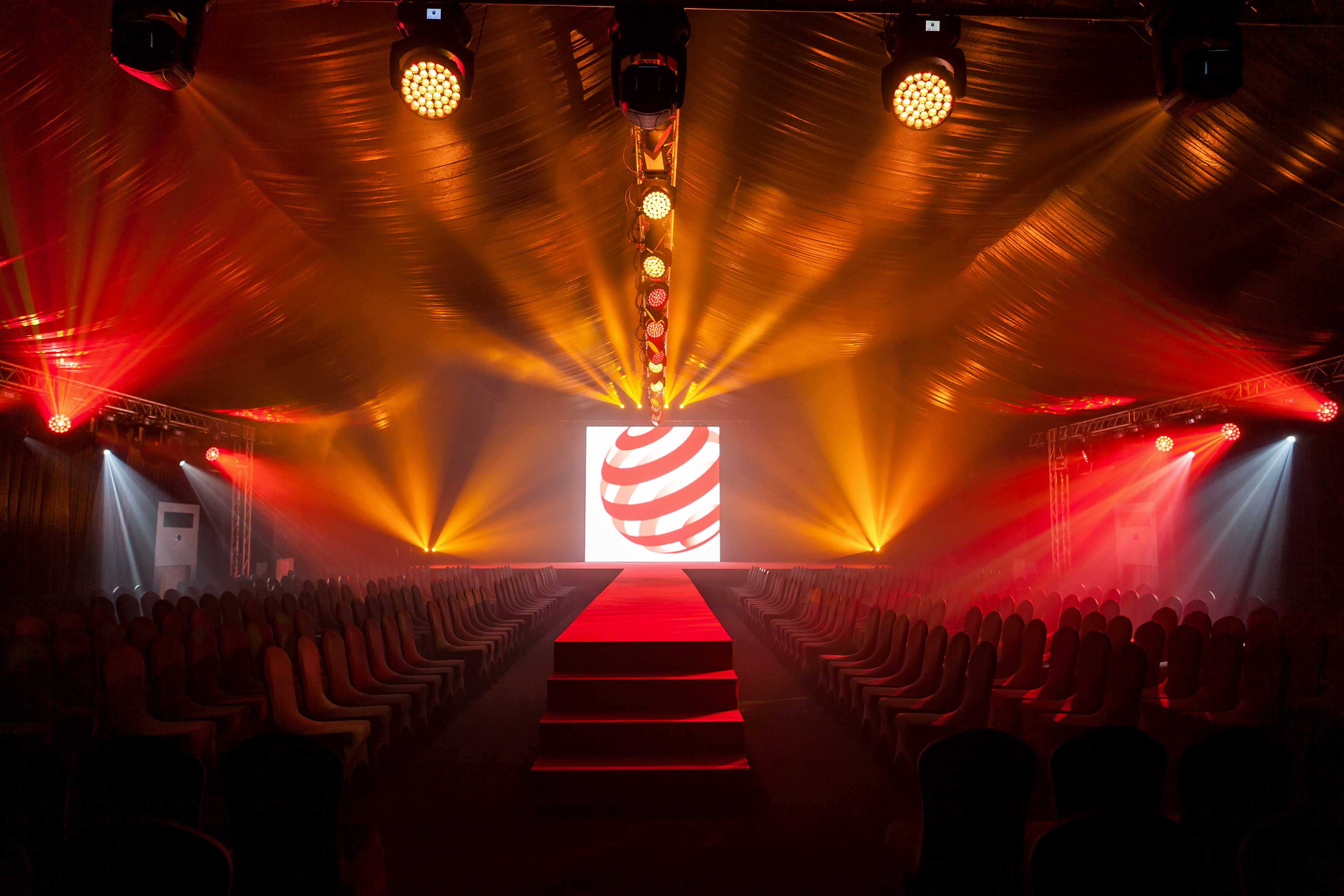 在线庆功活动将包括演讲、播放获奖者录制的庆功视频,揭晓红点之星的得主。
The online celebration will feature speeches,winners'celebration videos,revealing of the Red Dot.
上一篇: 2020红点全球设计排名十三
下一篇: 恩佳收获2项德国iF产品设计大奖